Nova Systems will be participating in the Transport Logistic international fair
During the fair we will be presenting the BeOne Cloud Forwarding Suite software solution
Nova Systems will be present at Transport Logistic international fair, one of the main international logistics, transport, and forwarding fairs. It will be held in Munich from 5th to 8th of May 2015. For our society for Information and Communications technology this will be the occasion for presenting the BeOne Cloud Forwarding Suite, the logistics solution, created ad hoc for the sectors that will be present during the fair. The exhibition area of Nova Systems, which has organized some special events in its booth, is to be found in Halle B2, (stand 436).
Nova Systems is a society that produces and distributes its services through cloud computing from Italy, where it has three headquarters: Verona, Milan, and Florence/Prato. Its CEO, Valerio Avesani, says, "It is a society with deep roots in Italy but with a pronounced international vocation that has led the group to open new offices in Barcelona. This is why", he continues, "we are taking part in Transport Logistic, the sector's main international fair where professionals from all over the world will be taking part".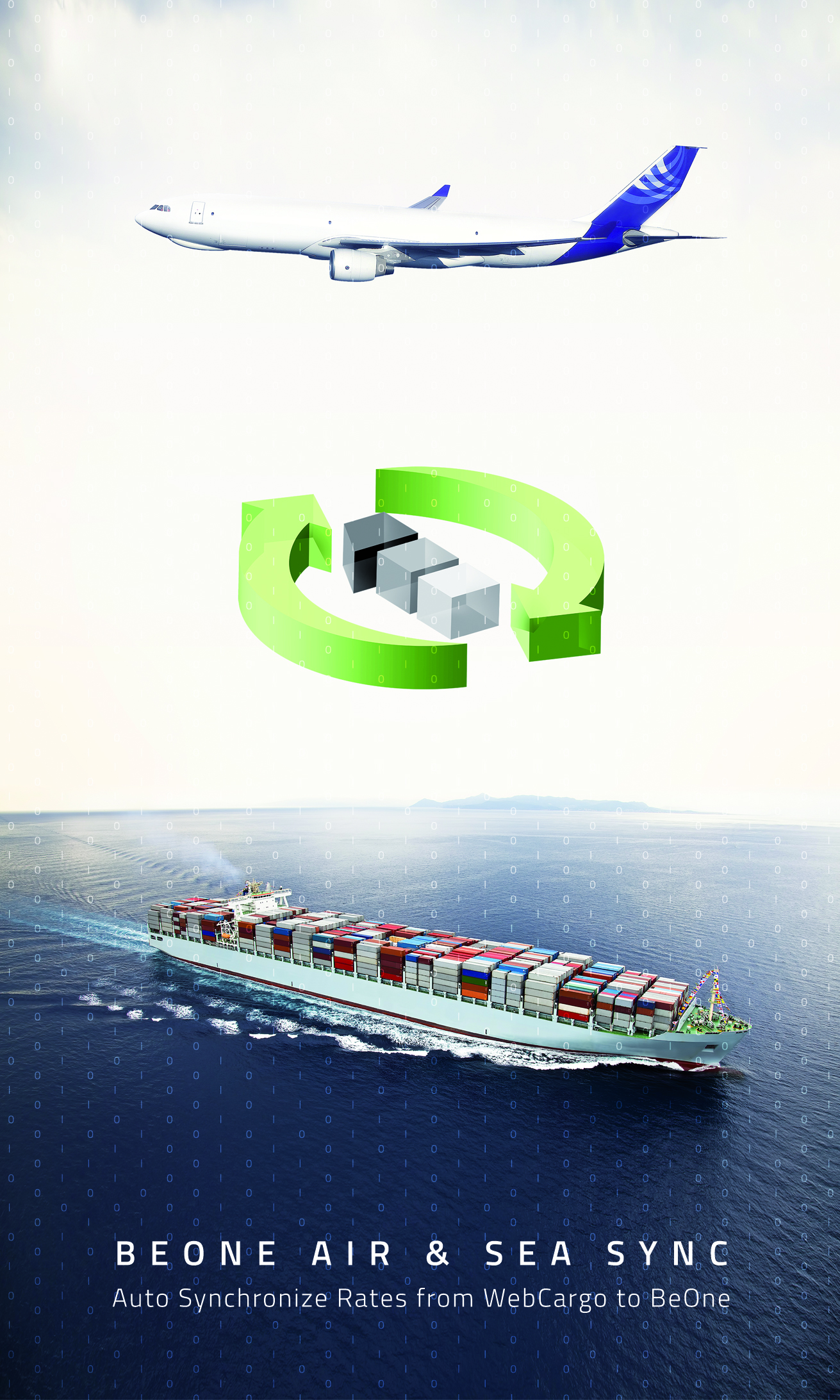 In order to guarantee its clients increasing competitiveness in constantly evolving markets, each year Nova Systems invests large amounts in technology and research. "Innovation is one of our main strong points. BeOne is the only solution on the market to be fully integrated with all the activities that an international forwarder, transporter, or logistics firm can offer its clients".
"For some time we have been thinking about constructing a worldwide logistics solution. Thanks to cloud computing services, it has been a natural evolution for us to expand abroad, and today our group has customers throughout the world, also as a result of the international software selection that Nova Systems has made". In its spaces at Transport Logistic, Nova Systems will be presenting two models recently produced by the society's development center. BeOne Air Sync offers the possibility of having automatic updates of air company tariffs, while BeOne Sea Sync will be ready soon and will allow automatic updating of sea company tariffs. Avesani concludes by saying, "there will be further innovations for the use of the BeOne platform, above all with the Collaboration Platform modules, which will be presented shortly".
Data: 26-03-2015