Moldtrans has chosen the BeOne Cloud Forwarding Suite
The Spanish firm has signed an agreement with Nova Systems
An agreement has been signed by Moldtrans, a Spanish firm with over 30 years' experience in the international courier, transport, and logistics sector, and Nova Systems. Moldtrans has a vast network of correspondents and agents in the main cities and ports throughout the world and has chosen Nova Systems' BeOne Cloud Forwarding Suite solution.
The increase of imports and exports in Spain has allowed Moldtrans to have highly positive results in the first quarter of 2014, with an increased turnover of 12,58%. A significant growth, also due to the increase of transactions with Germany, Morocco, Tunisia, and Turkey: this has convinced the Spanish firm to wholly replace its own information system. From today onwards, after an international software competition, the Spanish firm has, in fact, decided on Nova Systems' BeOne logistics solution, which is wholly supplied by a Cloud system active 7/7, 24/24. The aim of Moldtrans is to increase its traffic with Asia and South America where Nova Systems too is making headway thanks to the distribution of its services through the Cloud network.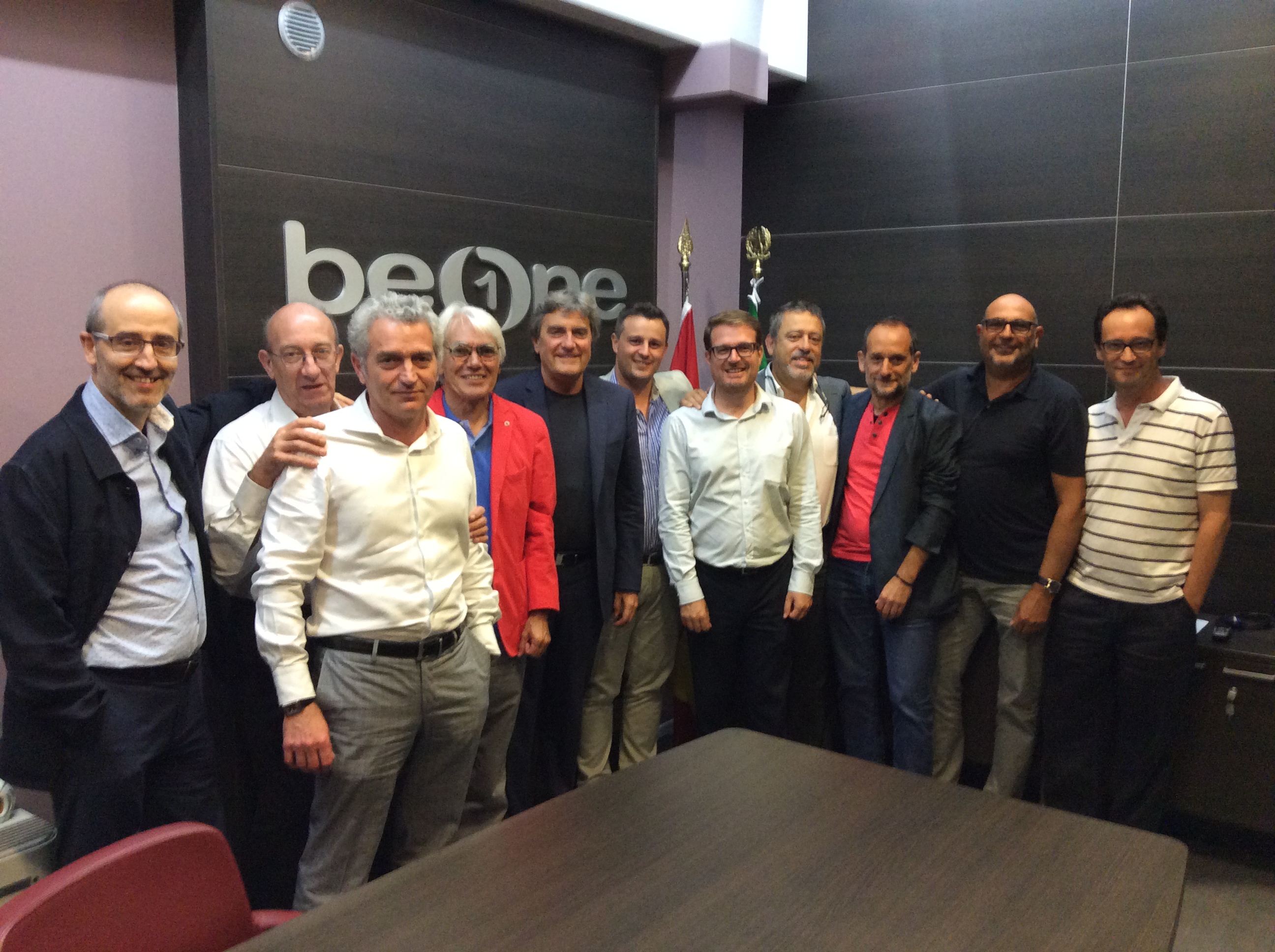 BeOne is the Nova Systems software solution designed for logistics management and in particular for the world of international shipping, transport and customs, for a correct and effective logistics optimization. The Software Services and the management application are delivered in Cloud mode, with maximum security and total assistance 24 hours a day 7 days a week, 365 days a year. BeOne changes the approach to business management. You can finally solve many problems in a few clicks. This is possible thanks to the services of the Suite, which refer to a single database.